On the Flemisch Stove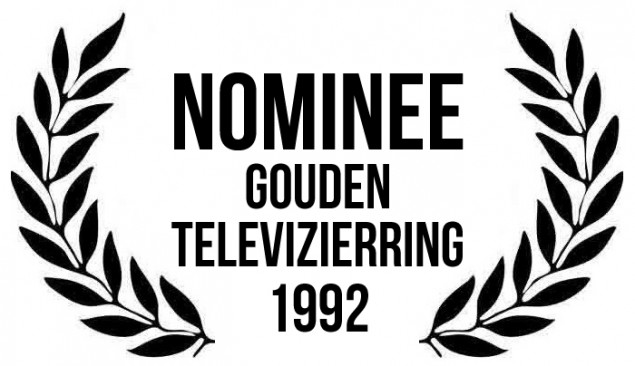 The series is about the restaurant 'In de Vlaamsche Pot', where owner Karel Visser and his partner and chef Lucien van Damme, are constantly troubled by the dollar-eyed Frits van Sweelinck-Aerdenhout, and love of his life Dirkje. Dirkje, however, isn't too fond of Frits, resulting in hilarious situations. Especially because Dirkje isn't too subtle.
Robert wrote 17 episodes of this successful tvseries, which was nominated for the Golden TV-Ring in 1992, and the Troskompas TV-Star (category comedy) in 1992, 1993 and 1994.